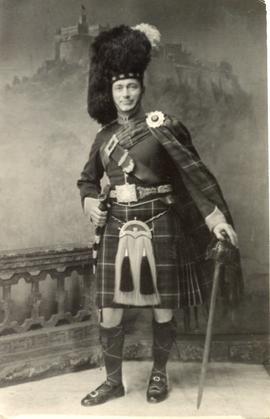 AF2017.052 - Murphy, Raymond Davies
Fonds
1941-01-09 - 1945-10-24
A photo album belonging to Flight Sergeant Raymond Davies Murphy cataloguing his Second World War experiences between the periods of 1941 and 1945. Photographs include Claresholm No. 15 SFTS, crashed aircraft, day trips to local tourist destinations such as the Calgary Zoo and Banff, and day-to-day experiences during Murphy's service in the RCAF.
The Air Force Museum of Alberta